Who We Are

Premium Stationers has been successfully operating since 1st June 1997.

It is located in the heart of Colombo with the sole purpose of serving the dynamic population with an extensive range of high-quality Arts and Crafts Materials and School and Office stationery.

Our sales team have been formed with the determination of providing the best of service to ensure our customers view us as a one stop shop that will meet all their stationery needs.


We also take pride in being the official Agent and Distributor for A.T.CROSS- USA, fine writing instruments in Sri Lanka, with a wide range of pens and leather products. For further inquiry of CROSS products please visit our website www.bookline.lk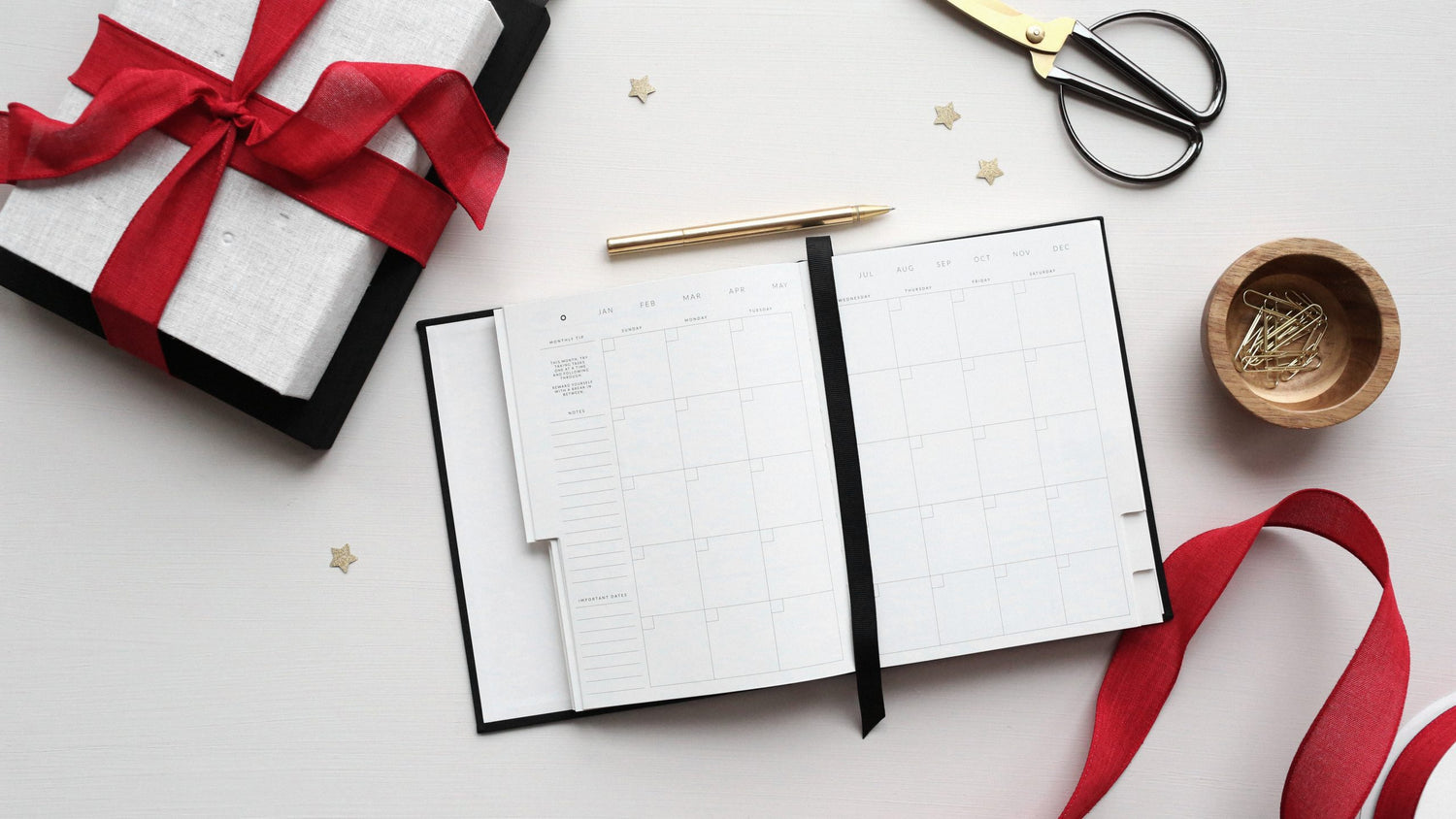 Great Service.

We are committed to helping customers make bigger things happen. This commitment is driven by ensuring we deliver the widest range, low prices and great service.


With three easy ways to shop – in store, online or by phone, you'll be sure to find exactly what you need with our widest range, when you need, and all at low prices.


Vision


To be the leading provider of all Stationery needs and support Schools, Design and Art schools, Corporate companies and Micro Enterprises



Mission


To provide the finest quality brands of Stationery while being committed to foster the highest level of relationship with customers and stakeholders in our business.